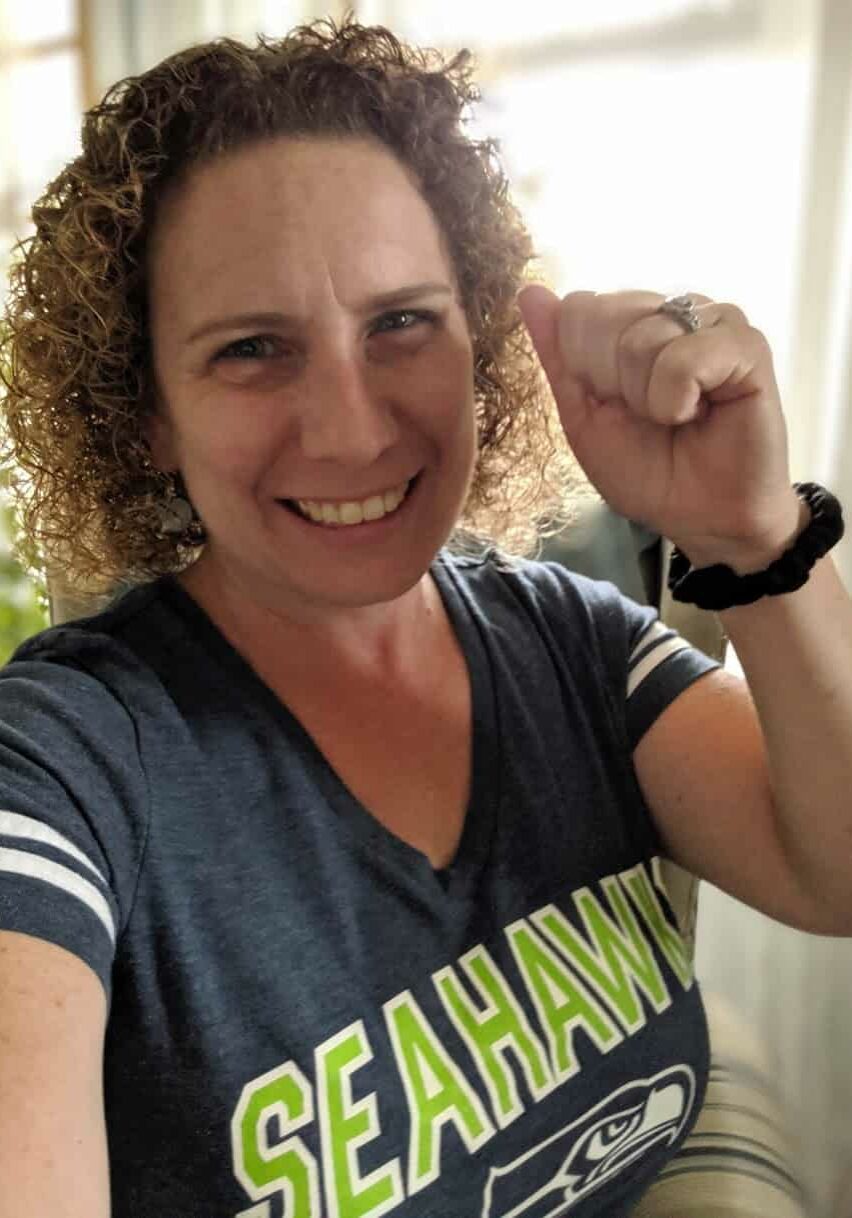 Melaney had always dreamed of being in Real Estate.  As a person with an outgoing personality and a love of all types of homes with history, it always seemed like the perfect fit.  After having 5 successful years as a REALTOR, she decided this was definitely the career for her! With a strong focus on her customer's needs and their dreams for the future, Melaney always operates with integrity and honesty, and with a strong work ethic.
At home, Melaney loves to get her hands dirty in her garden and fix up her 1898 home in SE Portland.  In the summer months, she loves to spend time in the sun and go camping with her family and friends.  In the fall and winter she enjoys watching NFL (Go Seahawks!) and decorating her house top to bottom with holiday decorations.  She also enjoys volunteering in her Brooklyn Neighborhood, with her church, and with several other organizations whenever she can.  Melaney married Tim, the love of her life, in 2014 and has a son who attended Cleveland High School and Portland State University.  Her son lives not too far away in NE Portland and visits often.
Melaney has lived in Portland for about 25 years and grew up in Vancouver, WA.  She loves the Portland culture, and the diversity of neighborhoods throughout the Metro area.  Every area and house in Portland has a charm and feel that will match every buyer's personality.
Whether you are buying your 1st home, or your forever home, Melaney will help you find the perfect space for you that will fit into your budget.  And if you are looking to sell your property, she will help maximize your investment and help you transition into the next home or chapter in your life.